i want to sell Mazda 323 Elite/ Trendy digital instrument cluster. Mazda 323 Elite/ Trendy known as Mazda 323 GTX in Europe. They have two different cluster, digital and analogue instrument cluster.
The digital instrument cluster has same shape with the analogue one.
Condition:
- Good, works normally
what you see is what you get
.
See the pictures below.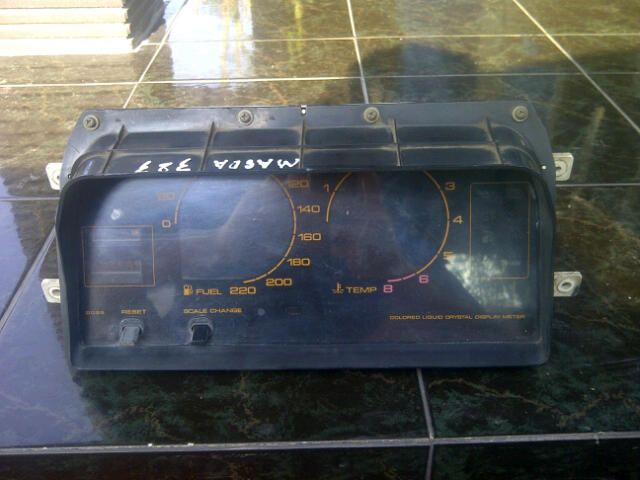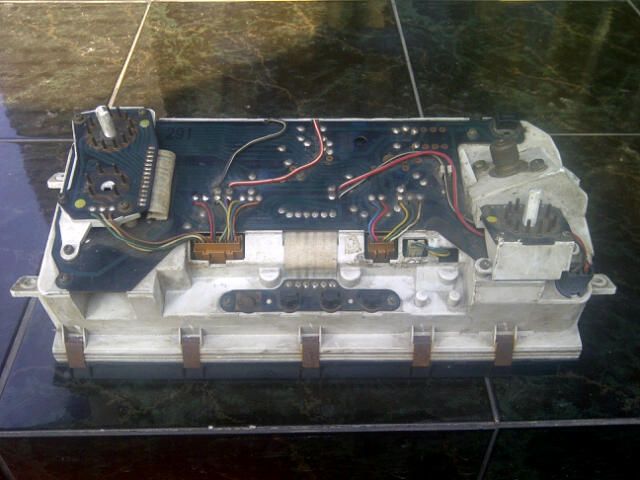 Price
:
S O L D
+ shipping
payment via paypal (+ tax),
western union
Location is in Indonesia.
contact:
email : anggaardian@gmail.com
cellphone : +6281802624234