Got in stock again, only one. Mazda Astina bg / 323f bg / eunos 100 digital cluster.
In good condition and normal function, already changed to LEDs illuminations in standard color.
New polarized film.
what you see is what you get, no returnable. cos this is 2nd part.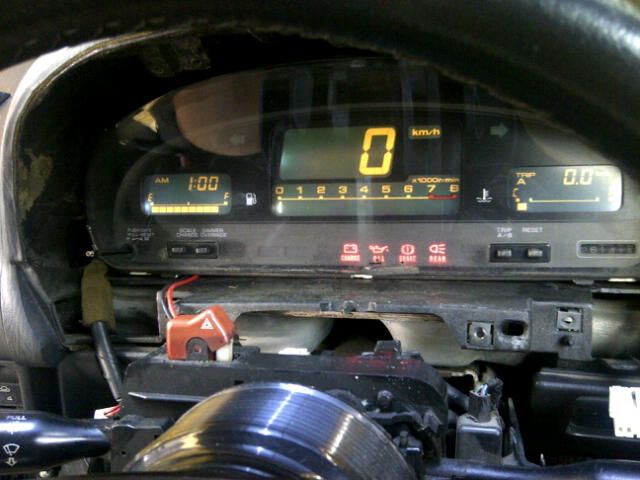 Yellow color for noon
Green color for afternoon
The cluster tested in my own Astina before posted.
Price
:
S O L D
+ shipping
payment via paypal (+ tax)
Location is in Indonesia.
contact:
email : anggaardian@gmail.com
cellphone : +6281802624234